Our Judges Panel 
Bharathotsav International 2021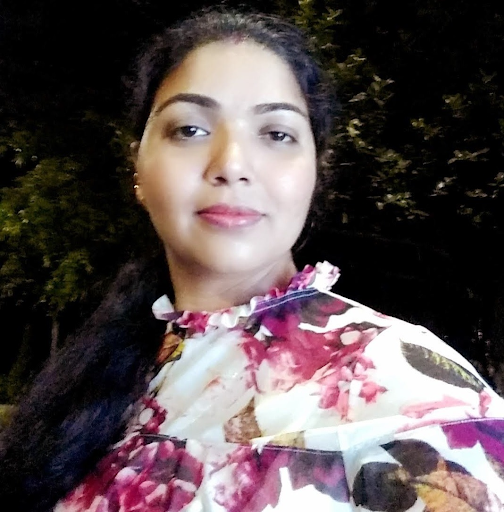 Shashi Bala Dwivedy
Hindustani vocalist and Piano instructor
Located in Hyderabad,India. She graduated in Hindustani music from Banaras Hindu University(Bhu),Varanasi. She has been providing training in Hindustani vocal for more than 12 years of various students in india and abroad and they are working in several reputed bands and TV reality shows.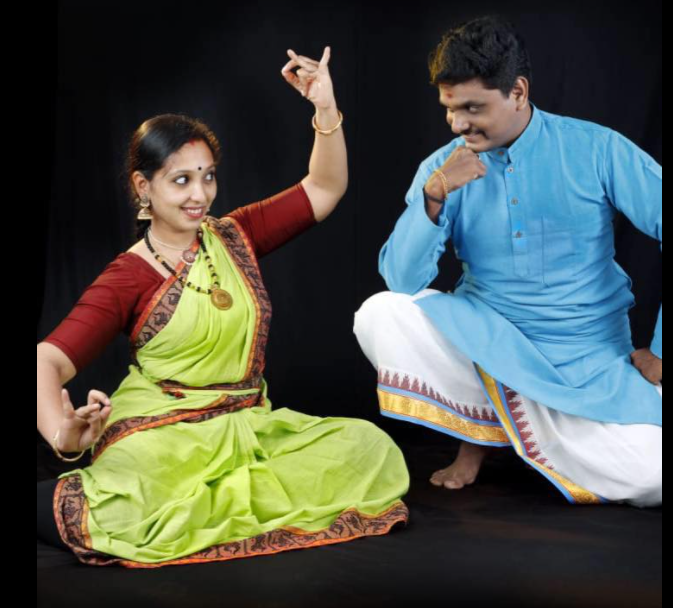 Surendranadh Murumulla & Bijina Surendranadh
Surendranadh and Bijina are the Kuchipudi dancers of unprecedented grace and intensity .They have an experience of more than 20 years in performing this art form, Kuchipudi.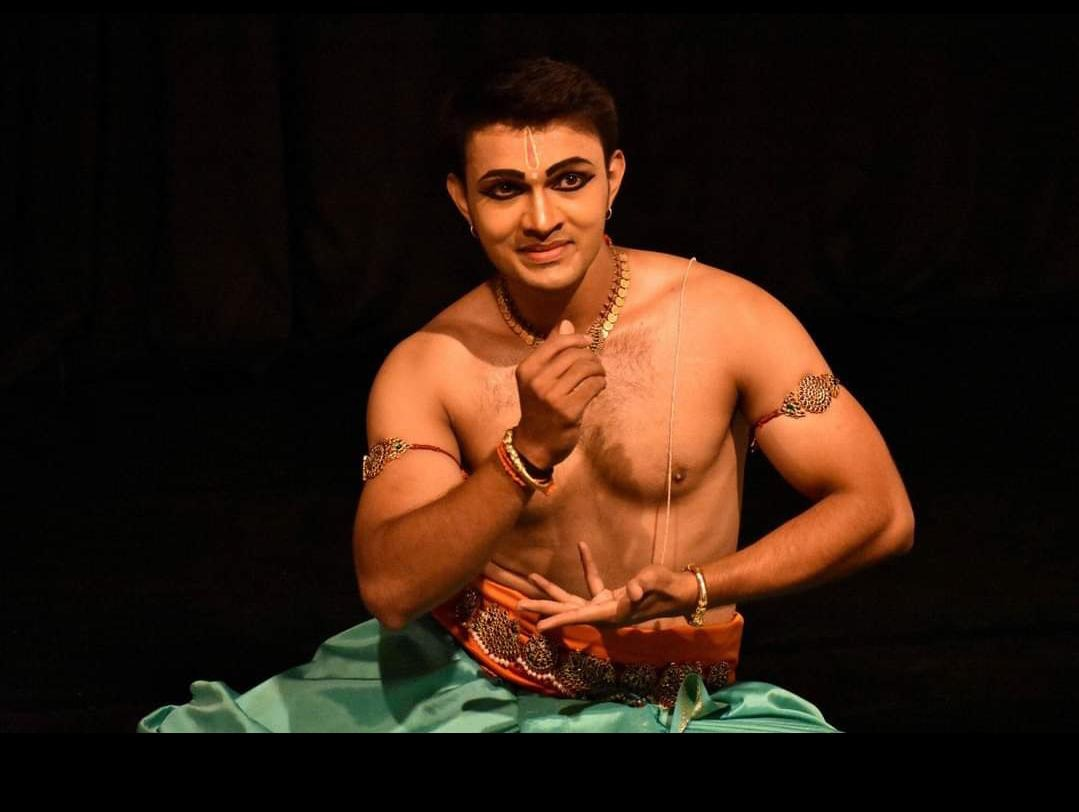 Nidhag Karunad B M
Kathak Dance Exponent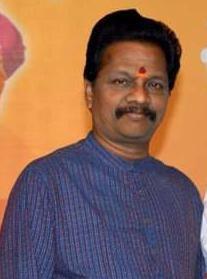 M Vijay Kumar
Vidwan in Carnatic Music & Mrudangam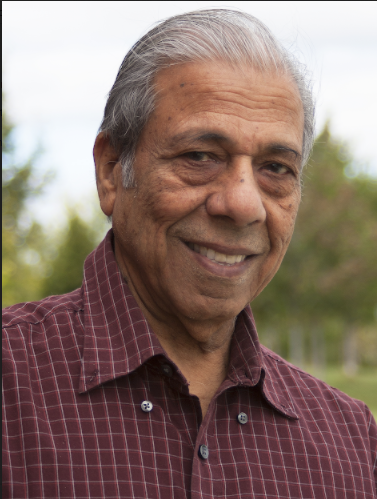 Nand Tandan
Pursued graduate studies at the University of Wisconsin, Madison, after obtaining a Master's degree from Delhi School of Economics in India. In 1968, Nand was invited to join the Dominion Bureau of Statistics (now Statistics Canada) by the Chief Statistician and an eminent Canadian social scientist Dr. Sylvia Ostry. He worked as a senior researcher and project manager in various Federal Government departments, including Statistics Canada, Employment and Immigration, and Human Resources Development Canada.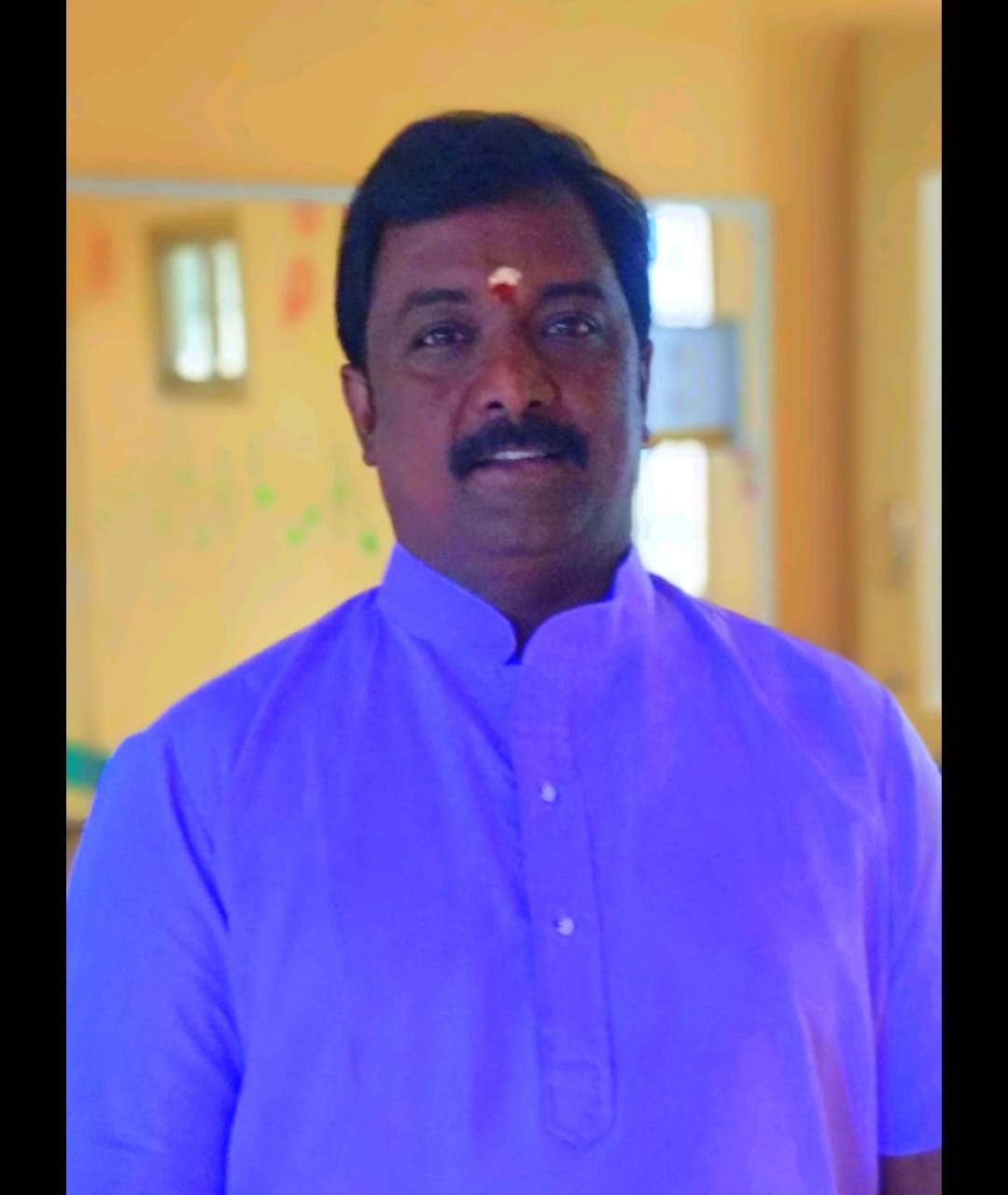 A. Susai Raj
Leading Vocal Artist in India, Compose, Veena Instrumental list and Classical Singer.
He received National Gold Medal in Vocal Music from former Presidnet. Dr. A.P.J Abdul Kalam in 2003. He won best vocalist National Award from Ministry of Culture, Govt of India in 2008.  He was honoured with titles Sangeetha Kala Rathna, Bharatha Isaimani, Gantha Kuralon,Sangeetha Semmal, Nada Deepiak, Isai Mamani, Thamil Isaiventhan. He is also founder of Puducherry Natiyanjali Trust and Sri Ramana Fine Arts Academy.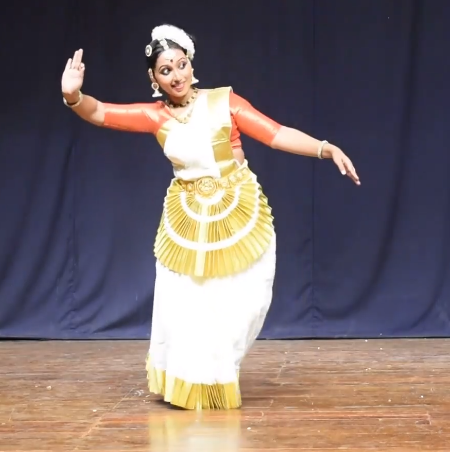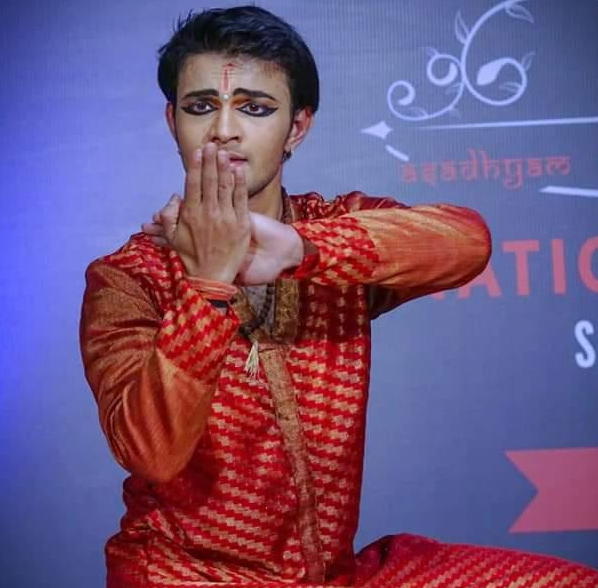 Nidhag Karunad
Bharathnatyam Exponent