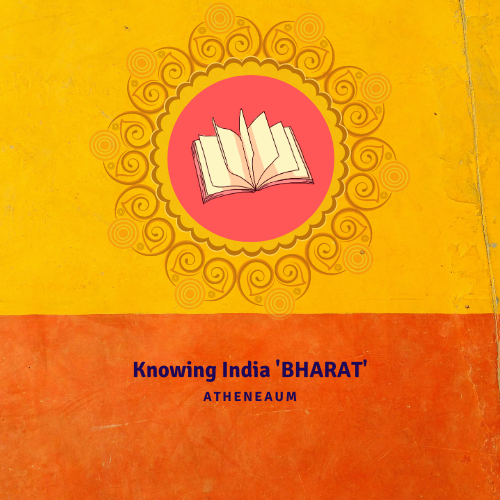 KNOWING INDIA (BHARAT)
Repository on sources of information on subjects including the Cultures, Festivals, Music and Dances, Philosophies, Literature and Cuisine of India.
Understand, Appreciate and Celebrate the Culture and Heritage of India
Submit an Article with Pictures
We will publish the original content submitted to us. Please submit only pictures taken by you and original articles written by you.