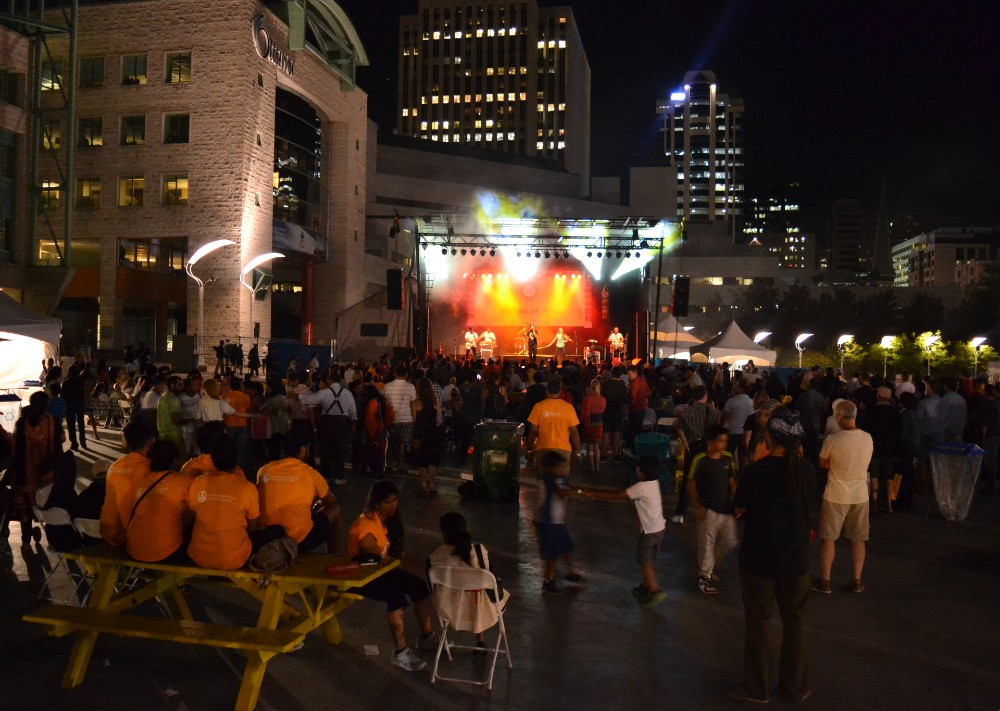 Celebrating multi cultural splendour of India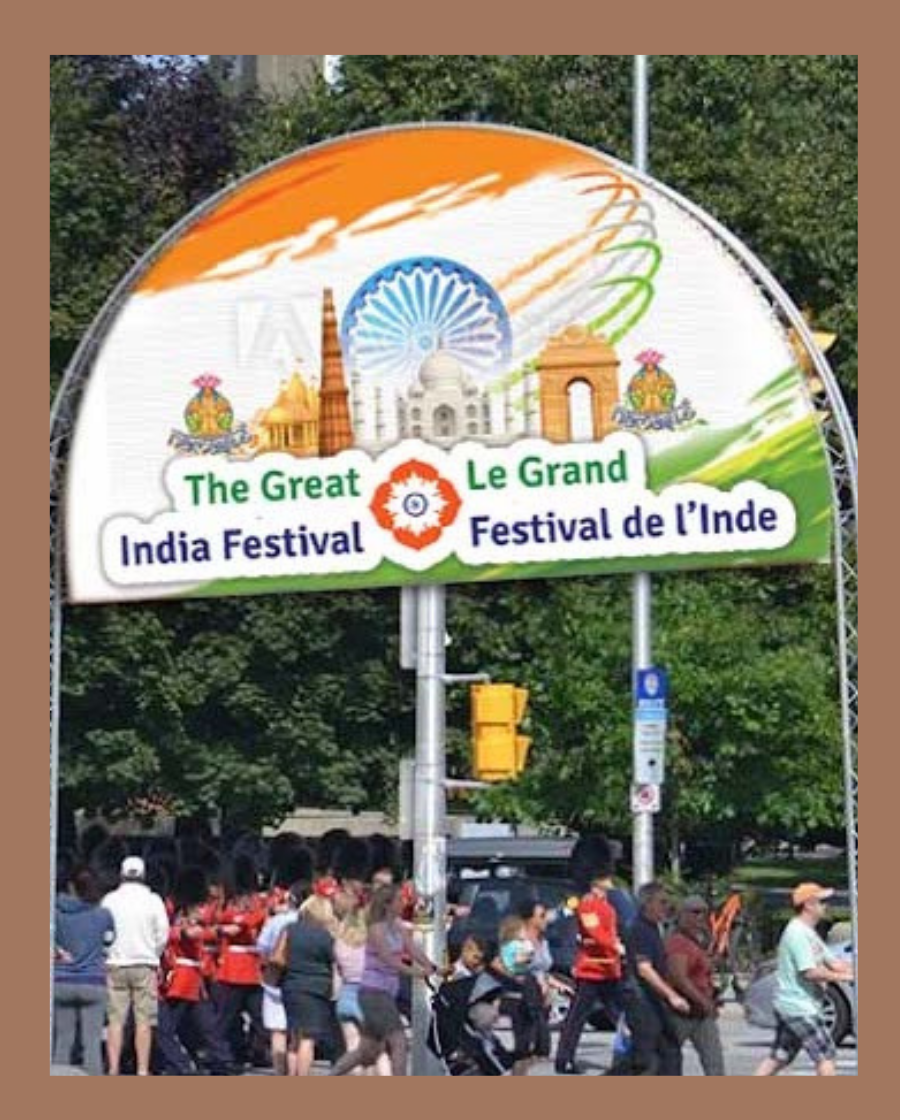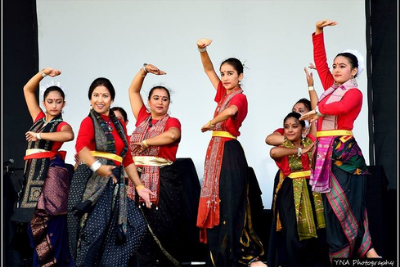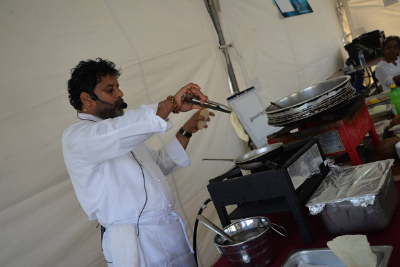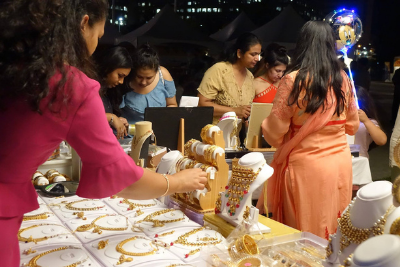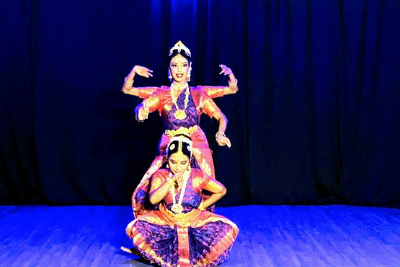 The Great India Festival
The Great India festival (TGIF Ottawa) organises a spectacular festival that offers visitors and residents a world-class opportunity to experience and personally learn about the traditions, culture and heritage of India.
Dance Concerts
We bring together renowned International & Canadian dancers and dance groups and put out a fantastic feast to the eyes. Over the past 9 years we presented almost 2200 artists in various dance forms like Bharatanatyam, Kathak, Oddissi, Kuchipudi, Mohiniattam, Kathakali, Chau Dance, Garbha, Kolattam, Bhangra, Gidda and Fusion.
Music Concerts
We present exponents of Indian classical and Traditional forms like Carnatic, Hindustani, Ghazal, Kawwali, Chenda Melam both in vocal and instrumental music. So far we presented excellent music ensembles on Violin, Veena, Tabla, Flute, Sitar, Sarod.  Our concerts include accompaniments by Canadian and International artists on guitar, flute, saxophone, drums, bass, clarinet. 
Arts and Heritage & Fashion Workshops
We organise workshops in the areas of Fashion & Textiles from India, Yoga, health and well being, Indian cuisine and spices, literature, clay modelling, handicrafts of India, Rangoli and Henna. Thus we promote local artists and creative workers. 
Panel Discussion
Our panel discussions are on the topics relevant to India and Canada. The panelists are experts or renowned scholars from across the world. We open the floor to our viewers as well to participate by asking questions, pitching comments and speaking their minds. 
Food Fiesta
TGIF Ottawa presents authentic ethnic cuisine from different regions of India including main courses, snacks and street food. We also present matching beverages. We prepare the fresh food on site guided by award winning volunteer chefs.
Our menu has vegan and vegetarian options as well.